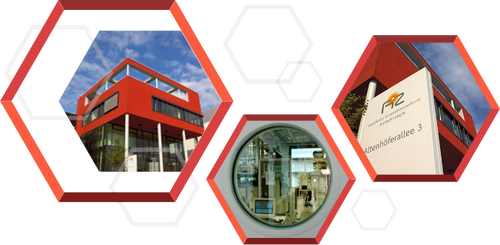 Our Company
Who are we?
Proteome Sciences is an established leader in CRO outsourced services to quantitate proteins and peptides in complex solid and fluid biological samples
We use high sensitivity proprietary technologies, largely based around multiplexed TMT based Mass Spectrometry to detect and quantify protein and peptide biomarkers across major human diseases in areas of significant unmet need. We aim to identify protein biomarkers have the potential to transform disease management and treatment either in a Discovery/Research setting or as Target Assays as part of a clinical trial. Our proteomics expertise provides complementary and enabling content and insight for our customers to develop more effective, time and cost-efficient healthcare solutions. We perform all work under either ISO-9001:2015 or GCLP as required.
Our Mission
To enable targeted therapeutics by delivering innovative proteomic services.