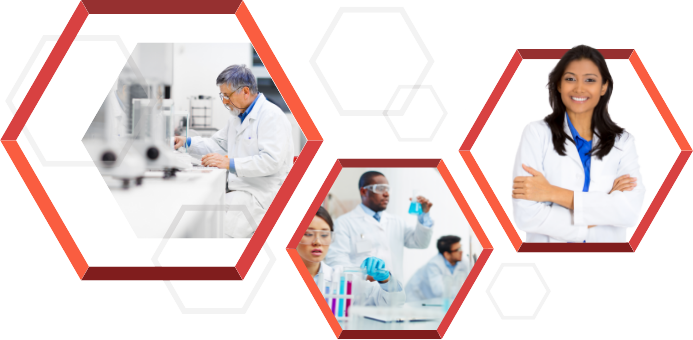 TMT®MS2
Broadest Coverage Workflow
Multiplexing for Less Complex Samples
TMT®MS2 delivers excellent proteome coverage with quantitative results appropriate for biomarker discovery
TMT®MS2 is the standard method for analyzing cells and tissues when no phosphopeptide enrichment is required. Typically, the TMT®10plex reagents are used to allow multiplexing across study cohorts. A common study reference is included in all TMT®10plexes to allow measurement and removal of batch effects and calculation of expression ratios. Using MS2 fragmentation provides the broadest and deepest analysis of the proteome with excellent precision. For more complex samples such as plasma, or where the highest quantitative accuracy is essential we recommend use of TMT®MS3.
Applications

Sample Types

Species

Outcomes

Preclinical Drug Development

Cell culture,Tissue biopsy, Xenograft tumours

Bacteria, Mammal, Insect

Target discovery / validation

Mechanism of Action / Resistance

Clinical Drug Development

Biopsy tissue, Simple body fluids

Human

Biomarker Discovery

Biopsy tissue, Simple body fluids

Human, Rodent, Other - inquire
TMT®MS2 data is processed through an integrated bioinformatics pipeline providing data integration and pre-processing (DIANA), statistical analysis (FeaST) and functional analysis (FAT) with outputs suitable for further client-led analysis and presentation to management.
The TMT®MS2 Workflow Offers:
Unbiased survey of regulated biological processes in cell lysates and tissue samples with the highest proteome coverage

Unbiased biomarker discovery in peripheral fluids with the highest coverage

Combined power of TMT®10plex reagents and Orbitrap Fusion™ mass spectrometers

Can be combined with a wide range of sample preparation techniques including fractionation and enrichment strategies

Standardized data outputs in Excel and 'TSV' files

Automated annotation of biological features from UniProtKB, Entrez IDs and Reactome

Results in 4 weeks (based on 10 sample study)

Simple report highlighting key biological events and regulated features enriched in the study

Suitable for enhancing drug discovery, biomarker discovery, pre-clinical and clinical diagnostic assay applications
*Orbitrap Fusion™- Trademark of Thermo Fisher
Turning Problems... Into Solutions
Have questions about TMT&regMS2; or other workflows?
Arrange a consultation with our scientists regarding your Biomarker Discovery project.