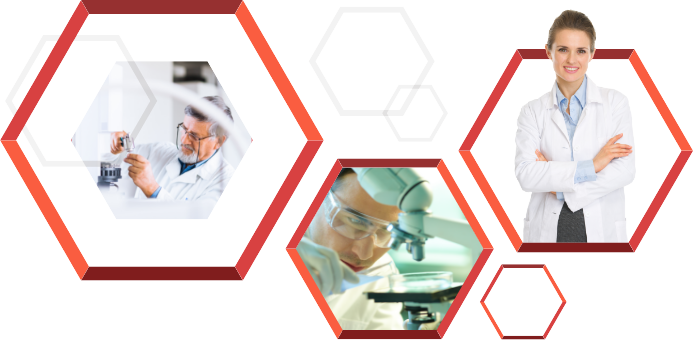 TMT®SRM Assay
Development Services
The Fast Route to Biomarker Panel Validation
Seamless transition from TMT® E
nabled Biomarker Discovery to Validation Particularly Suited to Panels Including Modified Peptides
TMT®SRM is a targeted assay format that enables the rapid validation of biomarker candidates and is both faster and less expensive than other approaches. Particularly suited to candidates identified in TMT® discovery workflows, TMT®SRM enables the routine measurement of panels of between 5 and 50 proteins in a range of body fluids (plasma, CSF) and cell culture supernatants. Our TMT®SRM assay development service produces bespoke assay panels with defined performance characteristics that are suitable for routine use in large study cohorts.
| The TMT®SRM Assay Development Process: | |
| --- | --- |
| Phase 1 | Selection of proteotypic peptides |
| Phase 2 | TMT®SRM assay development and validation |
| Phase 3 | Biomarker qualification in small cohort |
| Phase 4 | Biomarker validation in a larger cohort |
TMT®SRM Offers:
Assay Development Services Include
Selection of proteotypic peptides by our expert team, usually from empirical data

Isotopic TMT® and TSQ™ Vantage Mass Spectrometry

Generation of a suitable reference sample

Pre-determined sample collection, processing and shipment protocols

Comprehensive report including TMT®SRM method, assay performance characteristics and biomarker validation results
Turning Problems... Into Solutions
Have questions about TMT®SRM Assay or other development services?
To get more information about our TMT®SRM Assay or to arrange a consultation with our scientists regarding your Biomarker Discovery project.