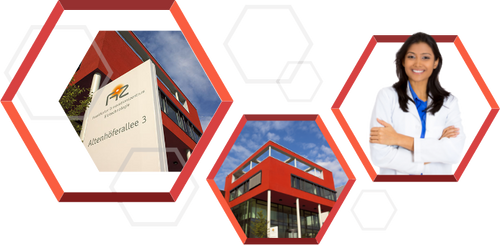 Who are we?
Proteome Sciences plc is a Leader in Applied Proteomics and Peptidomics
We deliver content for Precision Medicine through services, biomarkers and reagents. We use high sensitivity proprietary technologies to detect biomarkers across major human diseases in areas of significant unmet need where biomarkers have the potential to transform disease management and treatment for the first time at the level of the individual. Our proteomics expertise provides complementary and enabling content and insight for our strategic partners to develop more effective, time and cost-efficient healthcare solutions.
Our Mission
To enable targeted therapeutics by delivering innovative proteomic services.